What is the Importance of Customer Satisfaction?
Customer satisfaction is an important business performance metric because it shows how loyal customers are, how likely they are to leave, and whether or not a product or service is broken. High customer satisfaction levels can be used by businesses to set themselves apart from the competition. An Accenture survey that found 83% of customers would have switched providers if a company offered better customer service brought attention to the value of customer happiness. Furthermore, according to a study by PwC, 32% of customers would stop doing business with a company after just one due to poor customer service, and according to a poll by NewVoiceMedia, 42% of respondents actually left a company because of subpar customer service. You may lower customer churn rates at your business by raising customer satisfaction levels.
One issue that businesses with poor customer service sometimes fail to consider is the collateral damage brought on by unhappy customers. Losing revenue as a result of giving a customer poor service is terrible enough, but what if you also lose 15 additional customers? Customer happiness can significantly affect your business; therefore, you should take the necessary precautions. Also, keep in mind that maintaining current customers is much less expensive than recruiting new ones. It's easy to misallocate resources and forget about customer satisfaction as you look for new business opportunities.
How do you Define Customer Satisfaction?
Many definitions of customer satisfaction are being tossed about, but they all center on the same issue: how well a company's product or service meets customers' expectations. Businesses give customer satisfaction a lot of thought since it may significantly affect income – the greater the level, the more likely customers are to stay clients. A high degree of customer satisfaction also helps you establish your brand and raises the possibility that you will make money from customer referrals.
At the end of calls, many call centers conduct customer satisfaction surveys. After each call, customers are invited to take a brief survey in order to score the level of service they received and provide feedback on your company. Customer satisfaction surveys assist businesses in quickly identifying issues with their service. They also give you visibility into how each team member is performing to provide visibility into the performance of each member of your team. Below we have 7 best tips from experienced people about how to increase customer satisfaction:
1. Be proactive, Not Reactive: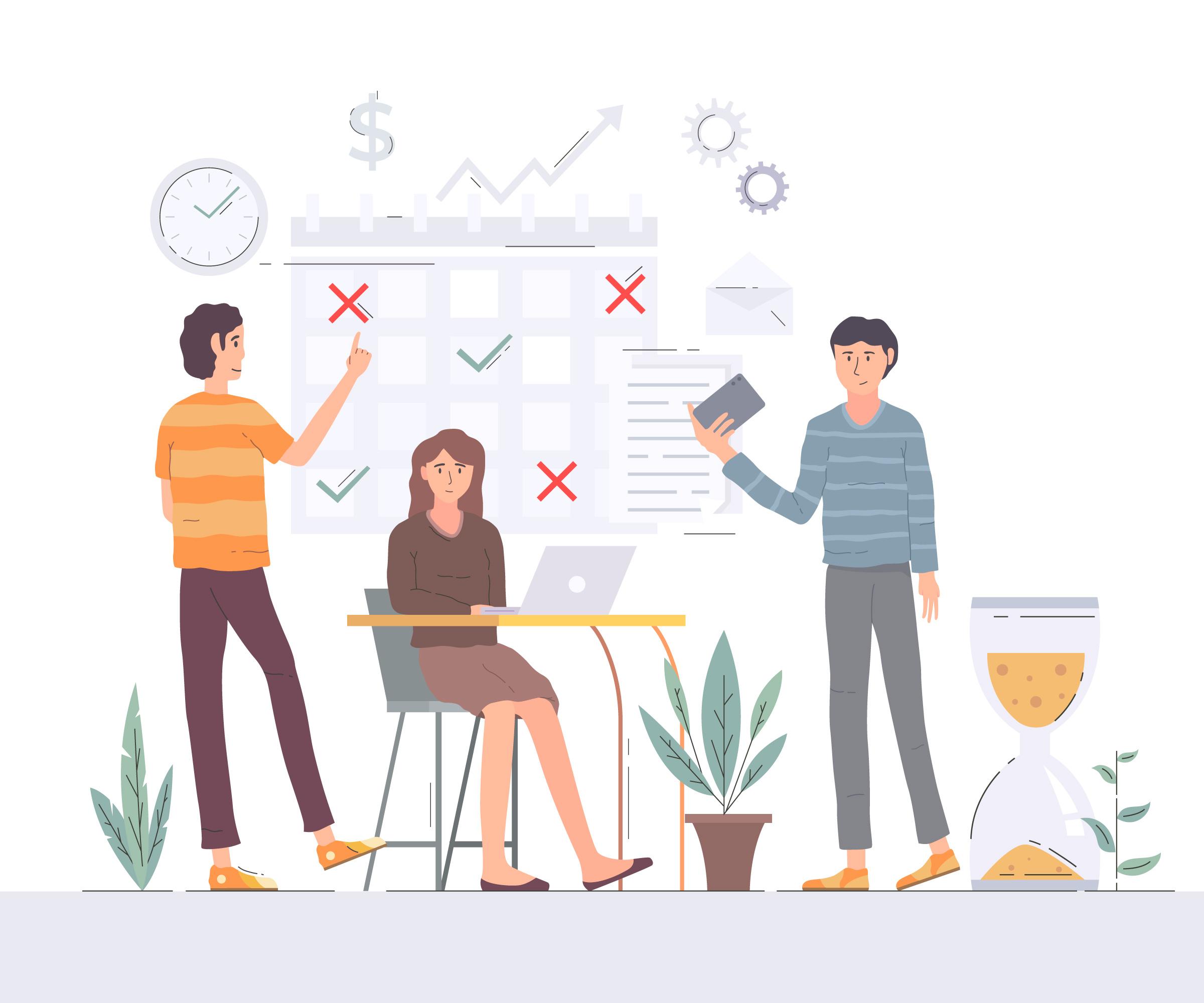 "Customer happiness is a race you can always win if you find a solution before the customer even complains. A great example of this is in restaurants, where a trained waiter notices when a customer's glass is empty and fills it before the customer has an opportunity to raise their hand and request a refill. Address issues before they occur." Says Tiffany Payne, Head of content at PharmacyOnline.co.uk
2. Accept your mistake, don't justify it: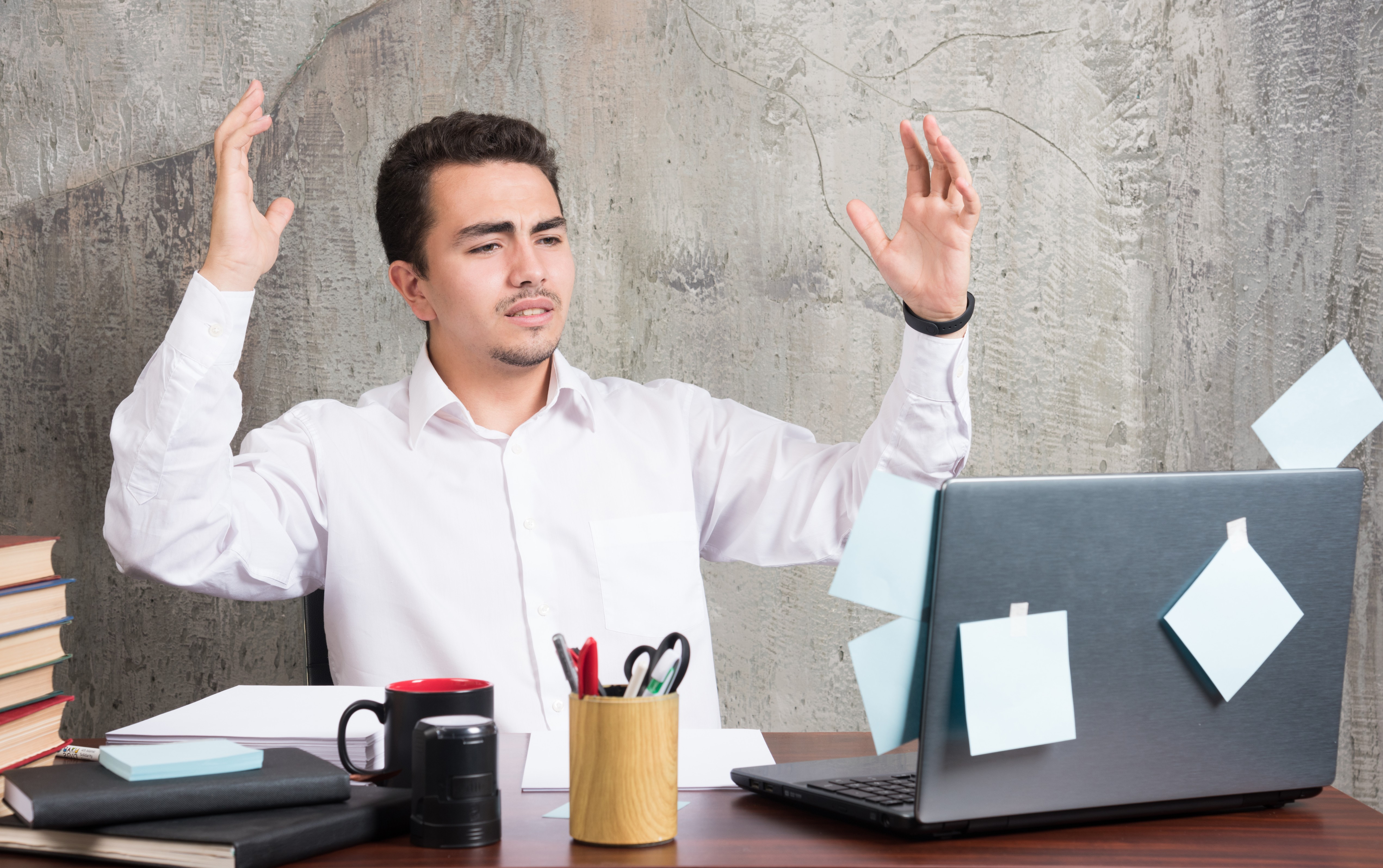 "Although it's normal to make mistakes, not acknowledging them only makes the problems for the customers worse. In one of the biggest project management businesses in the world, Successful people make mistakes, but instead of acknowledging them, they made the error of trying to excuse them, in my experience. Prior to the reasoning, the issue was not severe enough. Acknowledge your error, then quickly fix it." Says Rene Delgado, Founder & CEO at Shop Indoor Golf
3. Always share the minutes of meetings:
"The average person can only recall 10% of what happened yesterday. Meetings are frequently productive, but either the customer or the business forgets to deliver the items thereafter. After some time, both parties begin to believe that meetings are pointless and that the other is being reckless. The minutes of the meetings should be shared with the client and other team members as an easy way to resolve this enormous misunderstanding. A day can be saved in 5 minutes." Says Alice Rowen Hall from Rowen Homes
4. Go beyond your scope:
"Every person has a wide range of problems, including your customers who purchased your service to address one issue but not all of their issues. Although the services you provide are likely your most valuable skill set, each of us possesses a variety of skill sets. The point is that you might occasionally have a simple solution to a customer's issue. It might not be within your purview and it might take you a few minutes, but fixing it means a lot to your customers and sets you apart from the competitors. What else can I do for you, please? ask your customers, and then follow through." Says Jonathan Rogers from Credexel
5. Show your hard work:
"Because they have never done it and may not know how to do it, the customer cannot realize the effort and hard work you have put in to finish their project. Your customer can conclude that you don't work hard enough as a result of this. It is crucial that your clients recognize and appreciate the effort you have put forth on their behalf. Prove the effort, not just the outcome." Says Andrew Cooper owner at Simply E-Liquid
6. Thank your customers enough: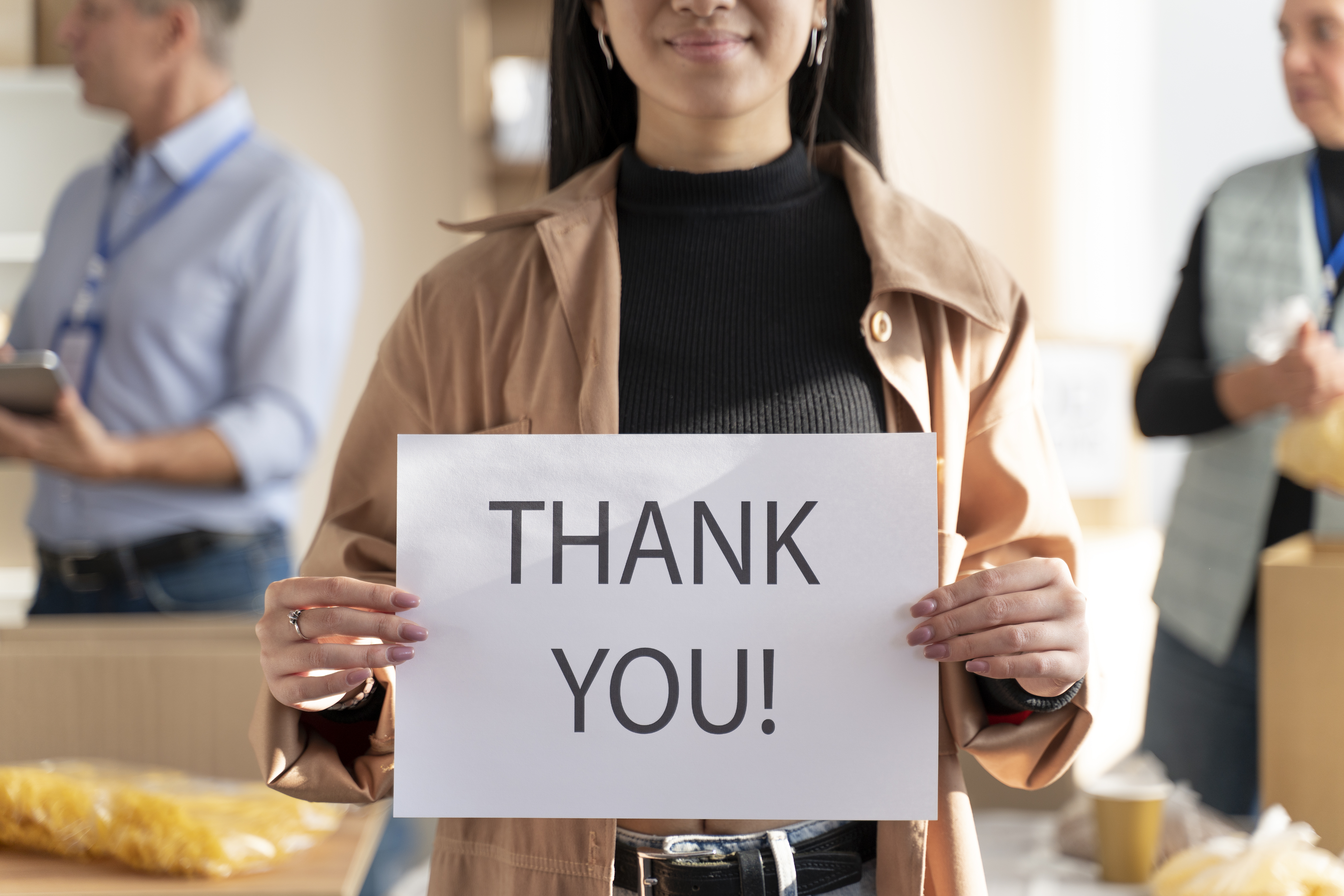 "Your customers must understand how important they are to your business's existence and expansion as well as its ability to support all of its employees. Thank them more than you believe you should and give them a sense of value." Says Hamza Usmani head of content at Believe Money.
7. Discuss progress and shortfalls:
"Everyone likes to talk about progress and show rising figures, but relatively few businesses talk about shortcomings. Your customers are learning something new when you talk about shortcomings because it is likely that it has never happened before. A customer usually decides to quit a firm when things are not going well, so talking about shortcomings gives you a chance to win them back before losing them. Hold a meeting once a month or every three months to go through accomplishments and shortcomings.
The difference between good and great customer service is subtle, but by using these techniques in your company, you may go above and beyond what your customers anticipate, enhance customer retention, bring in more money, reduce complaints, and get more referrals." Says Simonas Steponaitis, a Marketing Manager at DoFasting.
Final Thoughts
Increasing the degree of customer satisfaction is difficult to accomplish, but the most important step is to cultivate a customer mindset, which will assist in guiding decisions and the overall course of the firm. A second item to keep in mind is the importance of remaining current with the best practices for contact centers. The list of recommended strategies that was compiled from a wide variety of sources that was just presented to you is only the beginning; the options are nearly endless.