We Build Products
That
Impact Businesses


Worldwide
We are an employees-first technology conglomerate building and growing startups that improve the lives of their users in a meaningful way.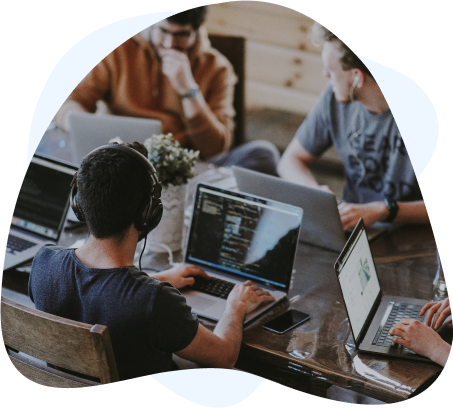 RecurPost: The complete social media management solution
RecurPost is one of the fastest-growing social media management solutions out there.
We have over 90,000 businesses worldwide that have grown on social media using RecurPost.
RecurPost supports publishing content, social inbox, evergreen content scheduling, and advanced analytics.
We are the #1 tool when it comes to evergreen content marketing.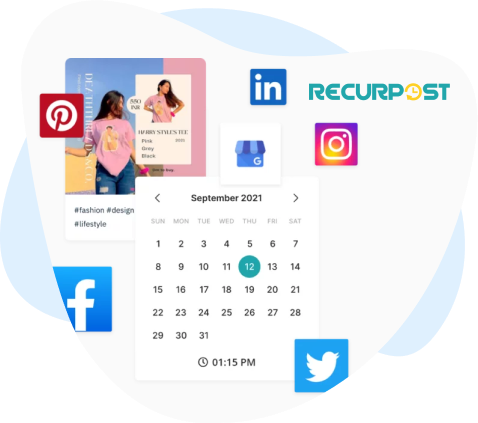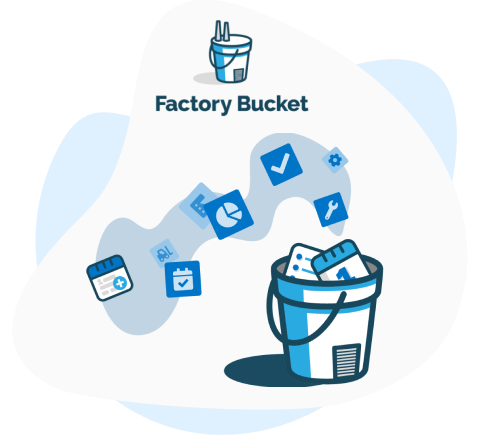 Factory Bucket: Productivity booster for the global manufacturing industry
Factory Bucket is headquartered in Ontario, Canada as our primary target customers are North American manufacturers.
We are working to serve 2,50,000 job shops across the US and Canada.
Factory Bucket's Smart Forms, Logistics, and Adaptive Scheduler tools have saved our clients over 1 Million dollars a year.
Our client base includes Fortune 500 enterprises.
Cohesiv: A No-Code Platform to Automate Your Business
Manufacturers traditionally need to adapt their business to the software they use. 
With Cohesiv App we are turning things on their head by allowing manufacturers to adapt the software to their business.
It's a No-Code tool that provides manufacturers with a Canvas where they can quickly build a software solution for their specific needs.
Our client base includes Fortune 500 enterprises.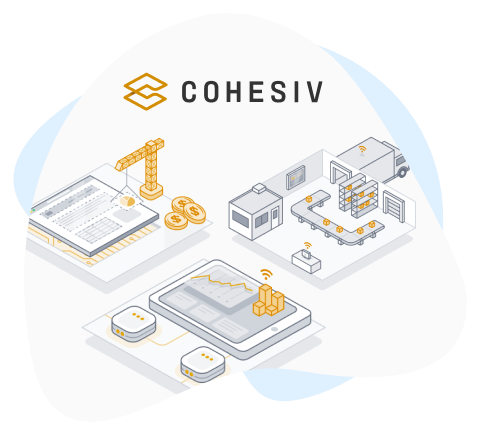 We are an employees-first company. Our policies reflect that.
Our motto is "Be Helpful." Whether you are dealing with a colleague, management, or your report, we constantly think about how to be more helpful in our answers.
We enjoy frequent team outings. Our Fridays are lazy, filled with games and conversations from the heart. Our weekends are always off.
We pay well and we pay on time. We respect your contribution and try to do our part as a token of our respect.