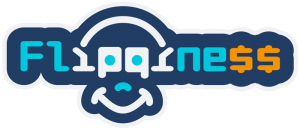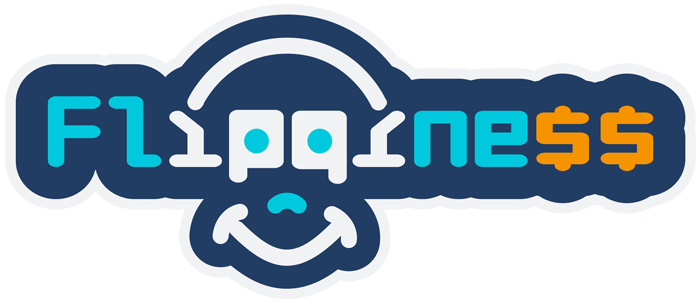 "Flipping" is the simplest money making opportunity.
There are websites (say Amazon) that sell used textbooks to students at one price. There are also websites (say Chegg) that buy theses books back at the end of a semester at a different price. Using the Flippiness proven system, YOU easily keep the difference! Our proprietary system uncovers these loopholes in the market and serves them up to you at whatever level you wish to participate.
How it works
We provide a link for you to sell your book. You proceed to step two AFTER you have received a quote from the buying web site.
Now, you place an order in the lower-priced market to buy the book you have already sold.
Deliver the book to your buyer. Everyone gets what they want. And YOU get the $$!
We worked on everything from scratch from branding to copy to managing tens of machines that currently run Flippiness.